The aim of the center and its mission is to spread knowledge among seafarers in the field of maritime safety. The use of current knowledge, modern teaching methods and modern rescue equipment for this purpose.
Are you interested in training on evacuation to the life raft? Do you want to learn about fire fighting techniques? Are you interested in training in first aid or care for a sick person?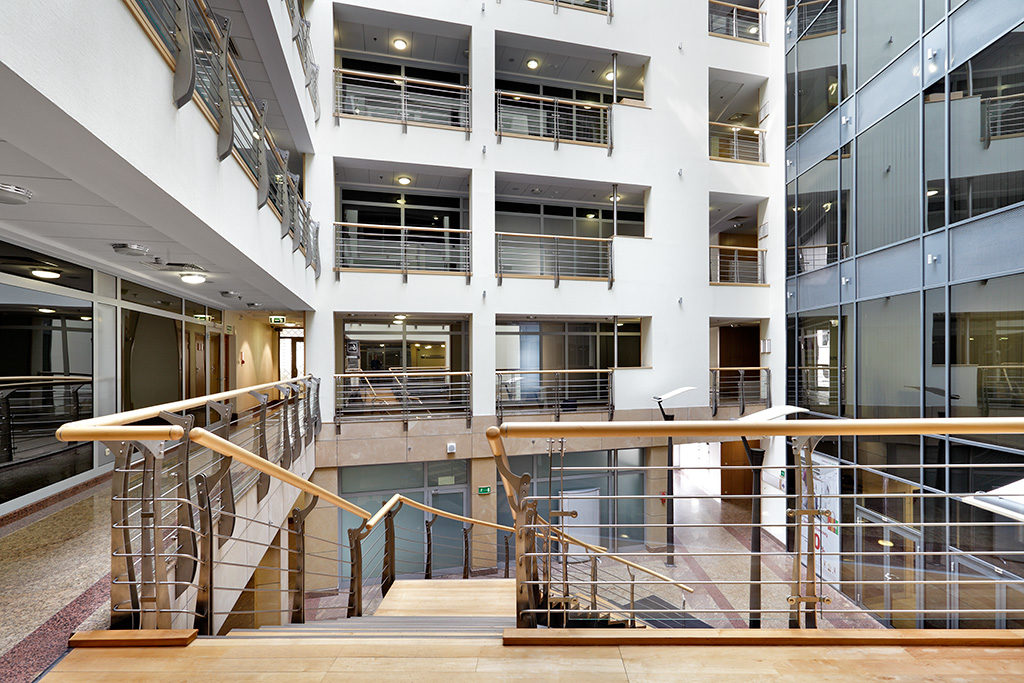 The Mayday Gdynia didactic team consists of experienced large ship captains, teachers of Academic Maritime Universities and active marine and medical rescuers with long-standing internships.
These people have appropriate education and diplomas entitling them to conduct maritime rescue activities. They also have appropriate didactic training in accordance with IMO requirements.
In accordance with the requirements of the STCW Convention, the members of the MAYDAY Gdynia didactic team have completed the IMO didactic course and have the qualifications to conduct trainings certified by this organization.
During his many years of career, Grzegorz has trained over 100,000 sailors, sailors and fishermen. He also trained himself on several dozen courses in Poland, as well as in Sweden, Norway and the Coast Guard in Great Britain. In addition to managing the Center, Grzegorz conducts classes on helicopter evacuation.


Career

Grzegorz also has international experience in the field of STCW training, he took part in trainings conducted by centers in Norway, Sweden and in England (Coast Guard). He participated in scientific and research works related to maritime rescue. He participated in the work on Polish maritime rescue clothing (MUR) and on prototypes of pneumatic life rafts produced by Stomil Grudziądz. He was in the group of people who tested rafts in marine conditions. The subject matter that he specializes in is the evacuation of sailors by helicopters. His stay at the British Coast Guarda meant that he has a lot of knowledge and experience in this field that he can share with the course participants.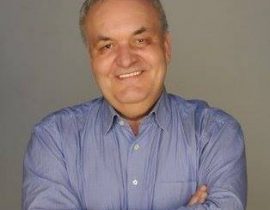 Grzegorz in 1984 took part in the establishment of the first rescue training center in Poland.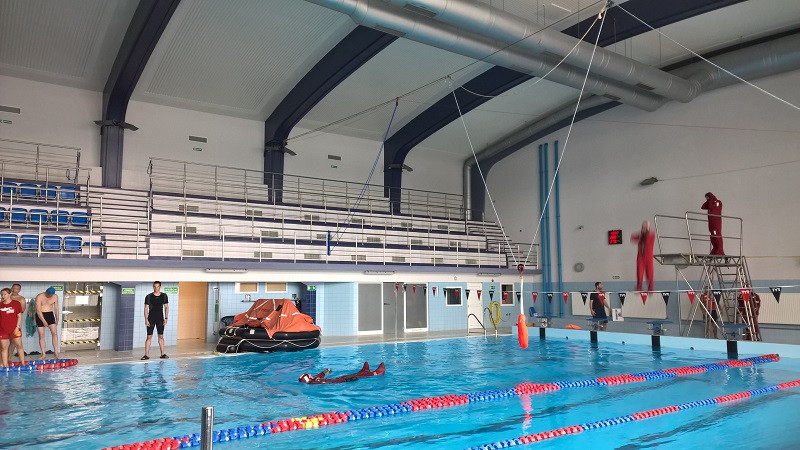 Maritime Rescue Training Center "MAYDAY" was created on the canvas of over 30 years of educational activity of Grzegorz Szawarski. Grzegorz in the 1980s co-founded the first rescue training center in Poland, and then developed and refined his activities in accordance with the standards and requirements of the IMO programs and arrangements International Convention STCW-95.