Courses and training based on medicine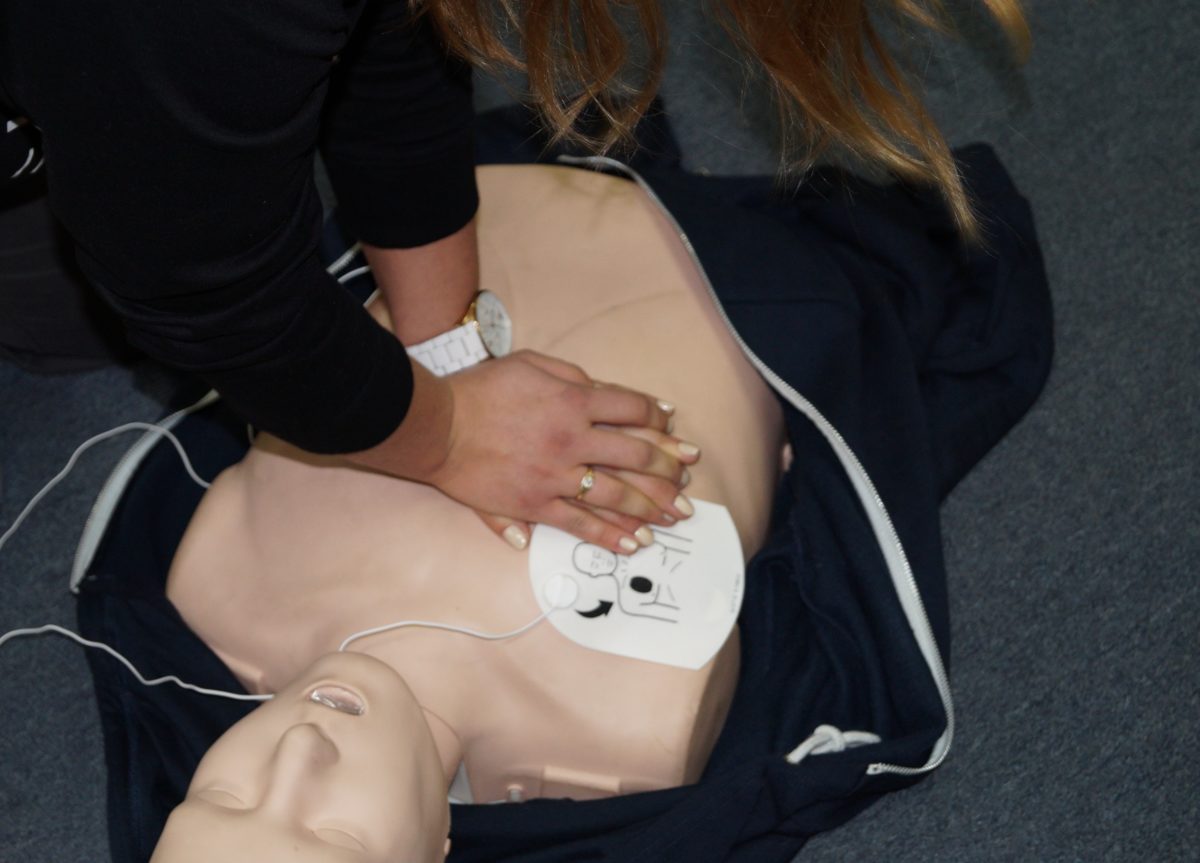 Training in first aid. The topics of the trainings can be combined and adapted to the professional group and the needs of the participants.
The courses are run according to the guidelines of the European Resuscitation Council, and participants receive a certificate of completion.
Before medical with elements
tactical medicine TCCC
The training is dedicated to people who work on a daily basis in the threat of firearms or other dangerous tools. 
Course knowledge is based on the latest guidelines of the European ERC Resuscitation Council and TCCC tactical rescue.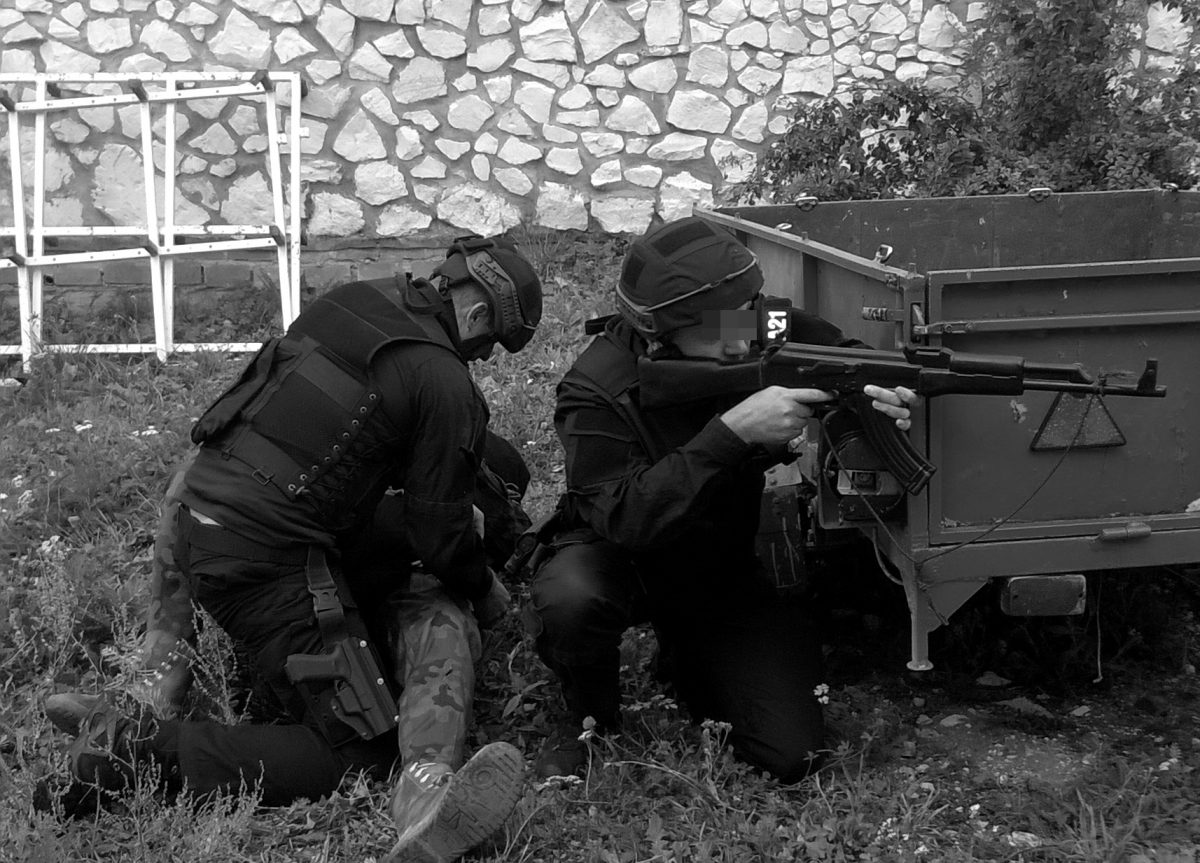 If you have any questions, we are at your disposal
Tel: +48 58 760 00 20
Mail: biuro@mayday-gdynia.pl